What do we do?
The environment is a big concern of ours, we only work with eco-friendly materials and we our aim is to keep the whole supply chain as sustainable as possible

All of our wooden items are either made from organic or FSC certified wood.

Our textile products are made of organic GOTS certified cotton.

Our mission is to replace plastic products with stainless steel or tin as these are better for the environment

We only partner with factories who work with sustainable materials, have a proven track record of ethical working conditions and provide a safe environment for their employees.

Our care for the environment extends to every point in the supply chain, with our freight partners using the latest eco-friendly engines which greatly reduce harmful emissions.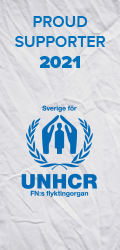 Proud Supporter
UNHCR is the UN refugee agency and leads international efforts to protect people who have been forced to flee their homes due to conflict or persecution. UNHCR provides life-saving emergency assistance such as shelter, food and water, protects basic human rights and develops solutions that give people a safe place to call home and a better future. UNHCR also works to give stateless people a nationality.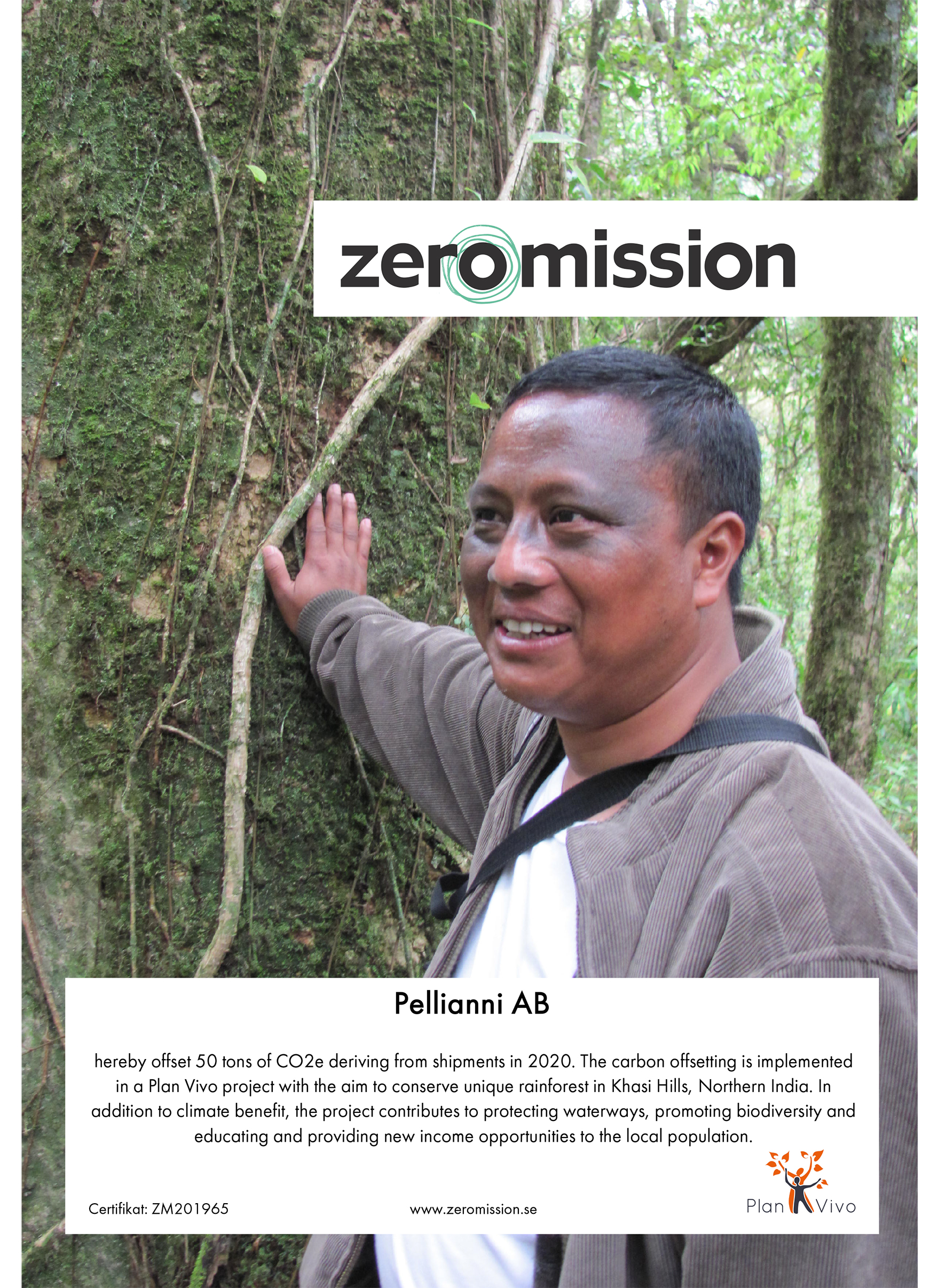 Zero Mission
All transport on land is carbon offset through a PLAN VIVO project by mission zero.